 To rule the game,
you have
to challenge
the rules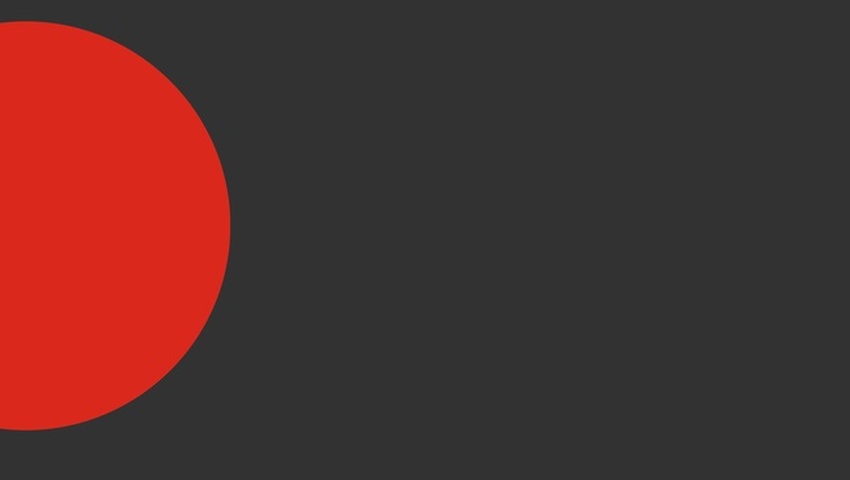 Manchester United
did not become the most successful club in English football by sticking to the norms. Throughout its history, the club has helped shape the modern game by defying conventions and redefining what is possible.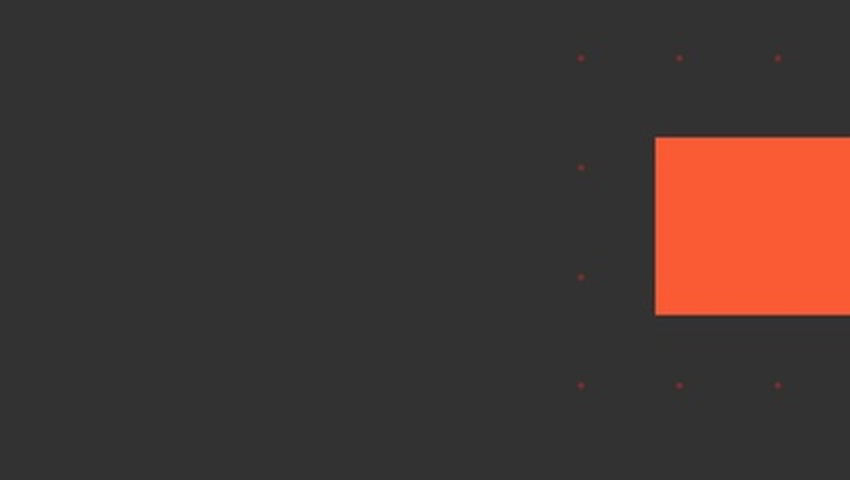 Swissquote
did not become a leader in Forex and online trading by following the herd. Always pushing the envelope, we empower people around the world with online trading platforms, tools and information previously only available to institutions and professionals. Now it's your time to carve
your own path to success
Sign up below to get your free Forex demo account to start practicing currency trading with virtual money.
Also, check out our Education pages, packed with videos and webinars to help you reach your full potential.