Online Trading is in our DNA. Our history and ambition comes from the world of creativity, software development and the empowerment of investors. These values still remain central to Swissquote.
Discover our history, corporate structure and philosophy.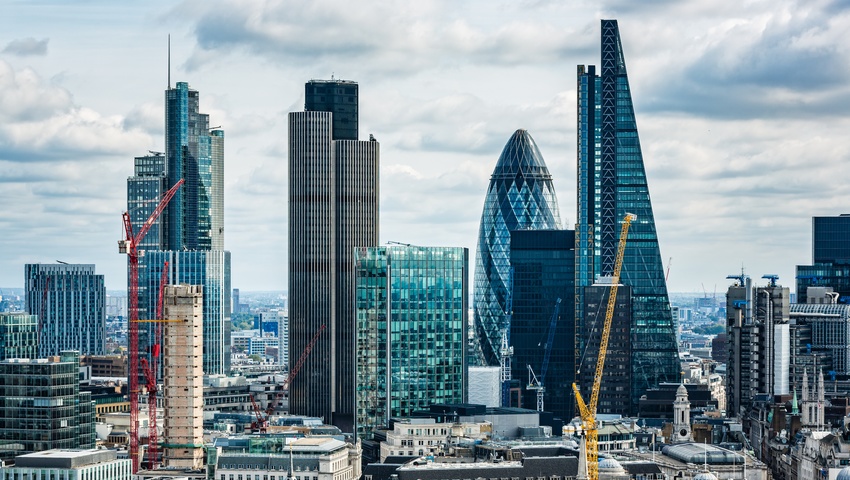 Swissquote Ltd
Swissquote Ltd is the London-based subsidiary of Swissquote Bank, bringing Swissquote's superior liquidity and execution on Forex, commodities, indices and bonds to traders based in the European Union.
Swissquote Ltd is authorised and regulated in the UK by the Financial Conduct Authority, FCA Register number 562170. Registered as a company in England and Wales, number 07710095, VAT No. 133445531.
Swissquote Group Holding Ltd is Switzerland's leading provider of online financial and trading services.
Listed on the SIX Swiss Exchange (symbol: SQN) since May 29, 2000, the Swissquote Group has its headquarters in Gland (VD) and offices in Zürich, London, Luxembourg, Malta, Dubai, Singapore, Hong Kong and Cyprus. The Group currently employs 1'110 staff.
Executive Management
The Executive Management consists of the following members: Marc Bürki, Chief Executive Officer (CEO), Yvan Cardenas, Chief Financial Officer (CFO), Gilles Chantrier, Chief Risk Officer (CRO), Alexandru Craciun, Chief Technology Officer (CTO), Jan De Schepper, Chief Sales & Marketing Officer (CSO), Lino Finini, Chief Operating Officer (COO) and Morgan Lavanchy, Chief Legal Officer (CLO) . Marc Bürki and Paolo Buzzi are founding shareholders of the Company and were major shareholders as at 31 December 2022.