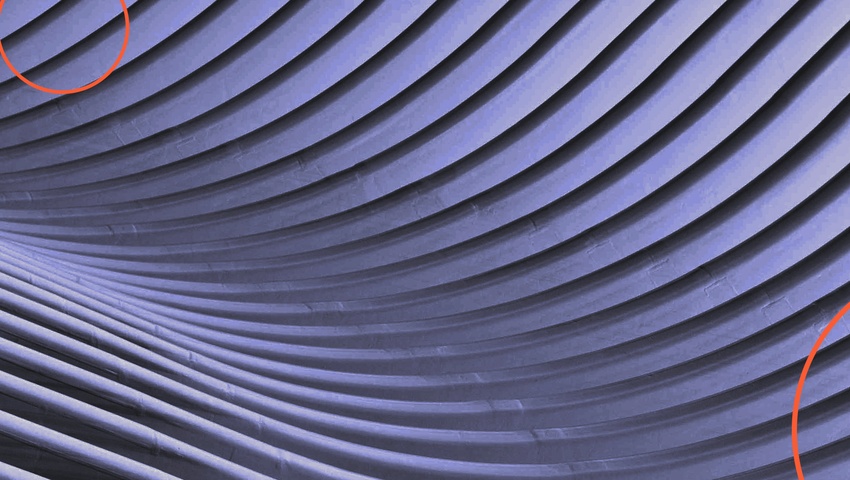 _
CFDs
Contracts For Difference (CFDs) are a convenient instrument to trade from both upwards and downwards movements of various underlying assets, without having to actually own them. CFDs are also leveraged, allowing traders to open positions with low capital requirements.
Multi-asset trading made easy

A versatile instrument
Trade spot, forward and synthetic contracts according to your strategies

Trade with leverage
Leverage your investments up to 1:20

Diversify and hedge risks
Take long or short positions on stocks, indices, commodities and bonds
The Swissquote edge
_
• Low capital requirements: Leverage up to 1:20 (5% margin requirement)
• Transparent pricing, no hidden commissions or trading fees
• Deep liquidity guaranteed with our network of Tier 1 banks and regional non-bank liquidity providers
• Flexible transaction sizes on all instruments and account types
​
​ Stocks
Trade upward/downward movements or hedge your positions on Blue chip companies' stocks.

Commodities
Diversify your portfolio with CFDs on over 20 popular commodities (USOIL, UKOIL, NG, etc.)

Indices
Gain exposure to the leading global stock markets through CFDs on indices (US500, DE40, US100, etc.)

Bonds
Hedge your positions by trading long-term interest rates through CFDs on government bonds (USBDN, BUND, LGILT)

Trade Spot, Forward and Synthetic Contracts
_
Contracts
Underlying Assets
Expiration
date
Overnight
Rollover / swap
Commission
Platforms
Spot
Stocks
☓
✓
✓



Indices, Commodities
☓
✓
☓
Synthetic
Indices, Commodities
☓
✓
☓


Forward
Indices, Commodities, Bonds
✓
☓
✓ CFD trading conditions
_
We believe in transparent and simple pricing tailored to your individual trading level.
If you plan to trade Forward CFDs, you can consult our expiration dates.
For your overnight positions, you can check our latest swap rates.
Stock market countries
Commissions per side
Margin
requirements
Premium
min. 1K USD
Prime
min. 5K USD
Elite
min. 10K USD
Switzerland
0,15%
Min. USD 15*
0,12%
Min. USD 12*
0,09%
Min. USD 9*
From 20%
Germany
0,15%
Min. USD 15*
0,12%
Min. USD 12*
0,09%
Min. USD 9*
From 20%
United Kingdom
0,15%
Min. USD 15*
0,12%
Min. USD 12*
0,09%
Min. USD 9*
From 20%
France
0,15%
Min. USD 15*
0,12%
Min. USD 12*
0,09%
Min. USD 9*
From 20%
*same amount in base currency for accounts in CHF/EUR/GBP. For other currencies, an equivalent of the amount in USD will be charged.
Symbols
Minimum spreads (points)
Margin requirements
Premium
1K EUR
Prime
5K EUR
#US500
0.25
0.25
5%
#NAS100
0.95
0.95
5%
#US30
1.50
1.50
5%
#DE40
0.30
0.30
5%
#EU50
1.40
1.40
5%
#USOILMY
0.02
0.02
10%
#UKOILMY
0.02
0.02
10%
#USBNDMY
0.02
0.02
20%
#BUNDMY
0.02
0.02
20%
To see trading conditions on all asset classes: Scalping
_
Open and close positions many times in a day and hold them only for a few seconds to profit off smallest price movements.
Day trading
_
Open and close your positions within one trading day to capitalize on small price movements.
Swing trading
_
Take trades that last longer than one trading day to capture gains from anticipated price movements.
Product Guide
_
A complete summary of all Swissquote Forex and CFD products with their corresponding trading conditions.
Trading Conditions
_
Our commitment to you: fair dealing and price execution. All trading costs are included in the spreads – no hidden fees.
 
Forex Education
_
Need to brush up on your Forex knowledge? Our education section will get you up to speed in no time!
 
CFD traders are also interested in …
_
Forex
Trade currency pairs and precious metals to take advantage of their fluctuating values.



Take your trading to the next level with the
Swiss leader in online trading