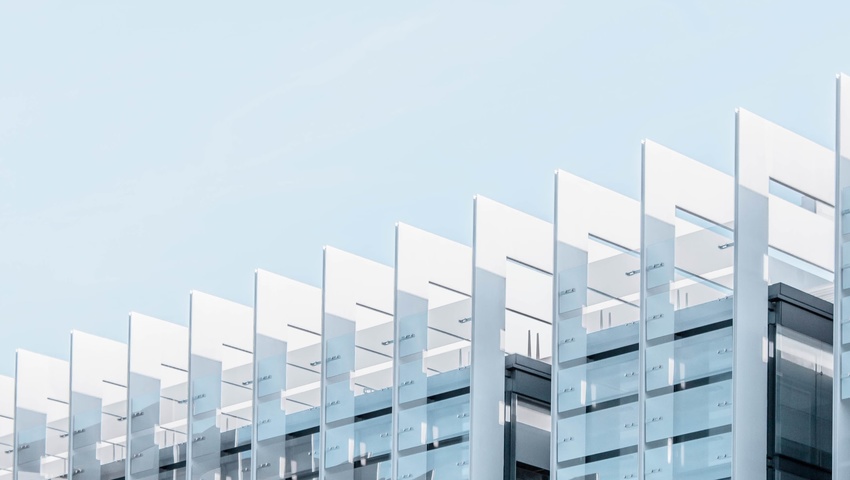 Find the right pricing
for your trading volume
* Subject to eligibility
** Or the equivalent to the USD amount for other currencies
*** In case of company's insolvency
****The fee applies after 6 months of inactivity. More details here. 
9 currencies

GBP  EUR  USD  CHF  PLN  HUF  CZK  AUD  JPY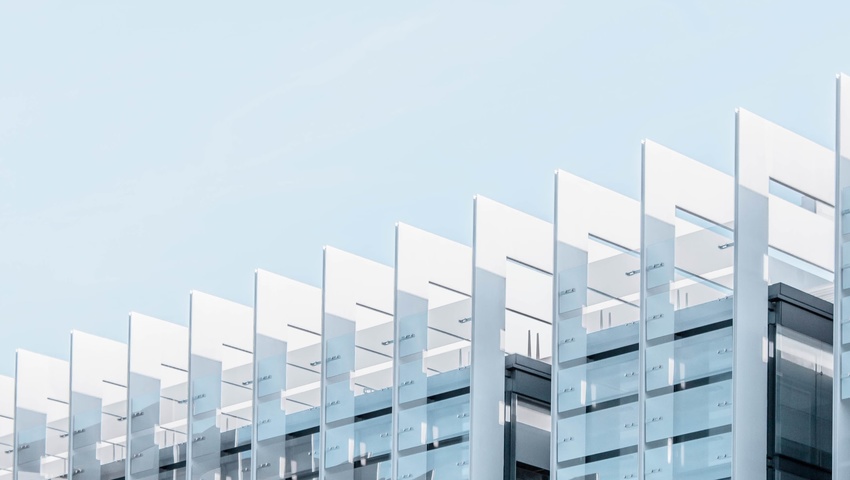 A complete overview about costs and conditions
With Swissquote you can benefit from competitive spreads, low margin rates and flexible transaction sizes. Furthermore, our trading hours and swap rates are adapted to the markets.
Spreads & Swaps
Benefit from competitive spreads, low margin rates and flexible transaction sizes.
 
Trading policy
Our commitment to you? Provide you with the best and most efficient order execution. Find out how.
 
Forex Product Guide
Your complete summary of all Swissquote Forex and CFD products with their corresponding trading conditions.
Eligibility criteria
_
Professional Clients are assumed to understand the risks involved with leverage and margin trading and to have sufficient experience and knowledge to protect themselves. Professional Clients will waive certain client protections (as detailed in the table above) and can therefore incur losses that substantially exceed their initial investment.
To qualify as a Professional Client, you need to meet at least two of the following criteria:
You have traded derivatives (CFDs, Forex, Spreadbets of Futures) of a significant size on an average frequency of 10 times per quarter over the last four quarters.

You own a portfolio of cash and investments worth EUR 500'000 or more.

You have worked for at least one year in the financial sector in a professional position that requires knowledge of derivatives trading.

In case your application as elective Professional Client is accepted, you will receive a letter with more details on the protections you will no longer benefit from.

Do you meet at least two of the eligibility criteria?