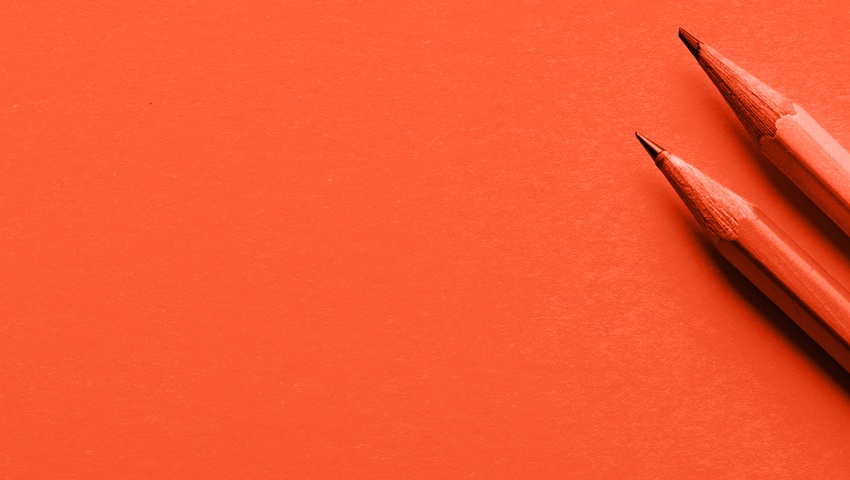 Welcome to Swissquote's
Education Center
Understanding the lingo, handling your favourite trading platform, mastering the existing tools and knowing the risks: these are the key elements for the successful trader.
This educational section provides you with everything you need to get a head start
Learn at your own pace with online courses
or eBooks and practice with our free demos.
Courses
_
Specifically tailored for beginners, our online courses will help you familiarize yourself with the trading field, step by step.
Forex     Course
Master Forex
_
1h 30min

 23 videos
With the right basics, trading Forex becomes more accessible. Participate in our Master in Forex and elaborate some good trading skills. Webinars
_
Be assured to learn with the best!
For intermediate and advanced traders who wish to deepen their knowledge on specific markets, products and advanced tools on their platform. 
eBooks
_
Need to complement your knowledge with a good read? 
Here is our selection of eBooks that help you to develop or deepen your trading skills.