Forex Videos
Learn about the tools and strategies to become a successful trader. Only available in English.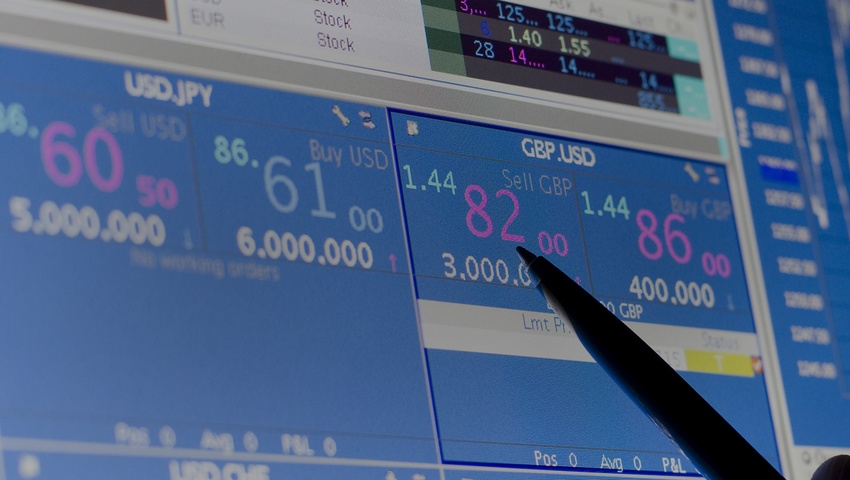 Forex eBook
Consolidate your knowledge by reading this introduction, outlining the core concepts of Forex trading.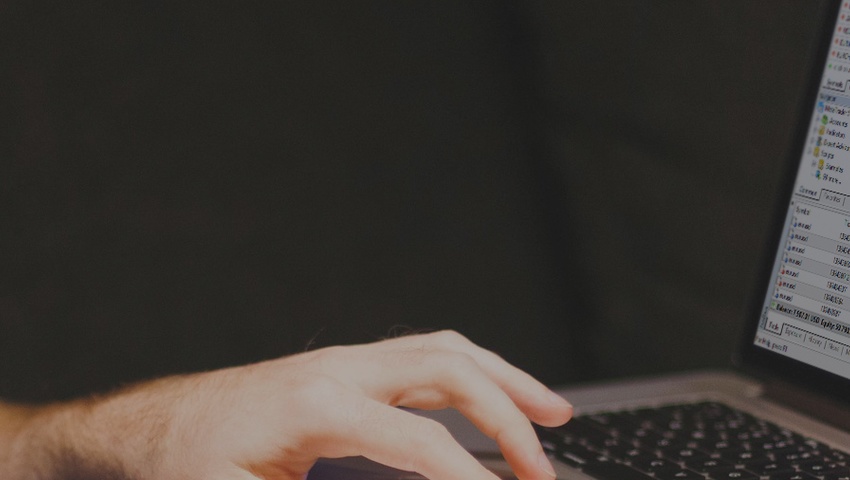 Practice makes perfect
You will need a trading platform in order to proceed with the following tutorials. We recommend starting with a free demo account, which will allow you to access all the features of your chosen platform and practice risk-free with virtual money. Alternatively, if you feel ready to trade on a real account, get started today!