Invent and reinvent applications and functionalities, make them real and transform our customers' trading experience.
Software Development, Information Technology & Security, Quantitative Finance, Project Management...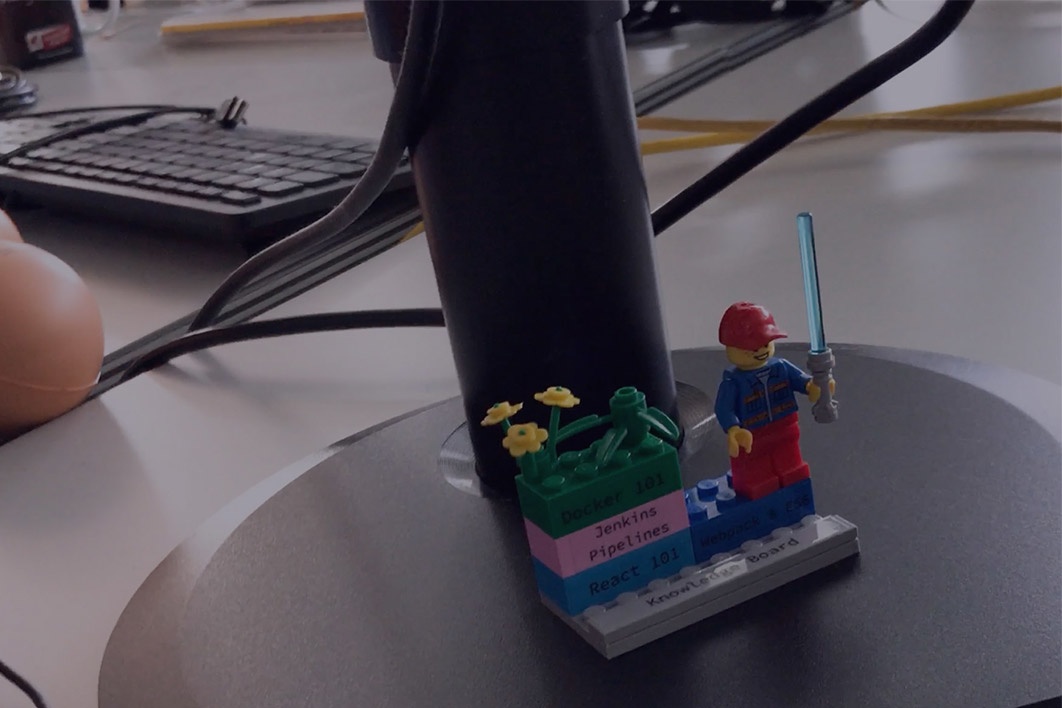 Jobstories.
With a selfie-stick, our employees let you discover their job and life at Swissquote.
Discover.
Accompany and understand our clients, promote our services and expand our business.
Sales, Customer Service Support, Marketing...
Be in the heart of our business, handle trading and banking operations and contribute to our core banking expertise.
Trading, FX Dealing, Treasury, Asset Liability Management, Back Office…
Work on a global or cross-functional level and support the constant growth of the bank.
Legal & Compliance, Finance, Controlling & Risk, Human Resources, Administration, Facilities Management...