 Designed for experts,
accessible to everyone Market-proven technology
by Swissquote


Fully customisable
interface


Automatic
pattern detection


Wide range
of order types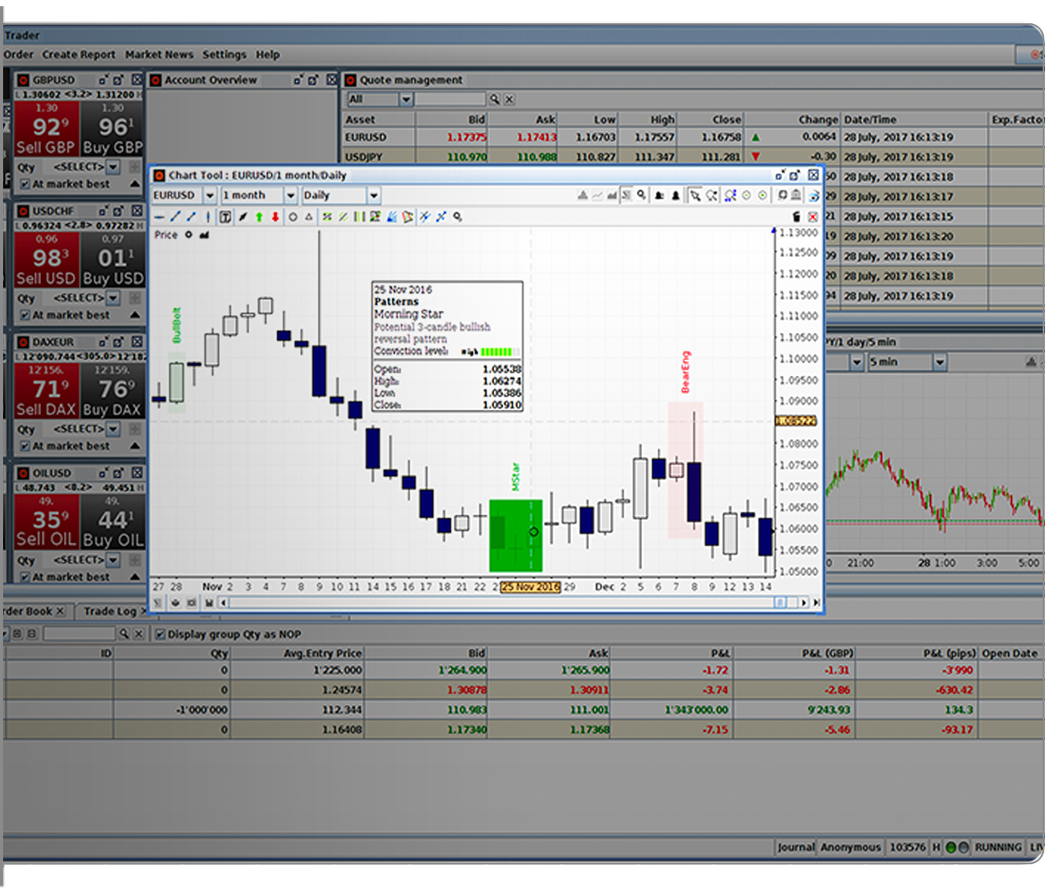 Automatic pattern detection
_
Save time analysing charts and never miss an opportunity.
• Detects and highlights the 17 most commonly used chart patterns.
• Pattern strength is indicated by the darkness of the highlight shade.
• An ideal learning tool for traders new to chart pattern analysis.
Analysis & Charting
_
Powerful built-in tools.
• 27 indicators: MACD, Stochastic, RSI, Heikin-Ashi...
• 17 overlays: Bollinger Bands, Ichimoku, Parabolic SAR...
• Integrated news: Real-time news from Dow Jones & Swissquote.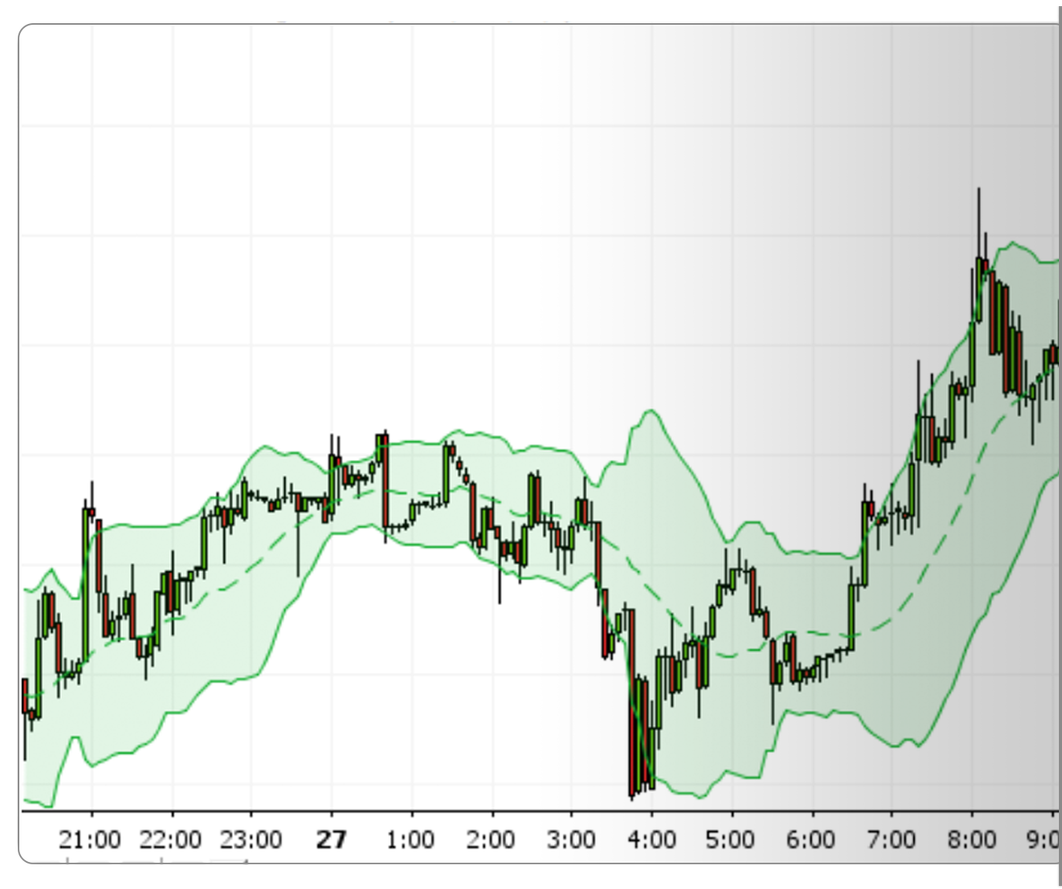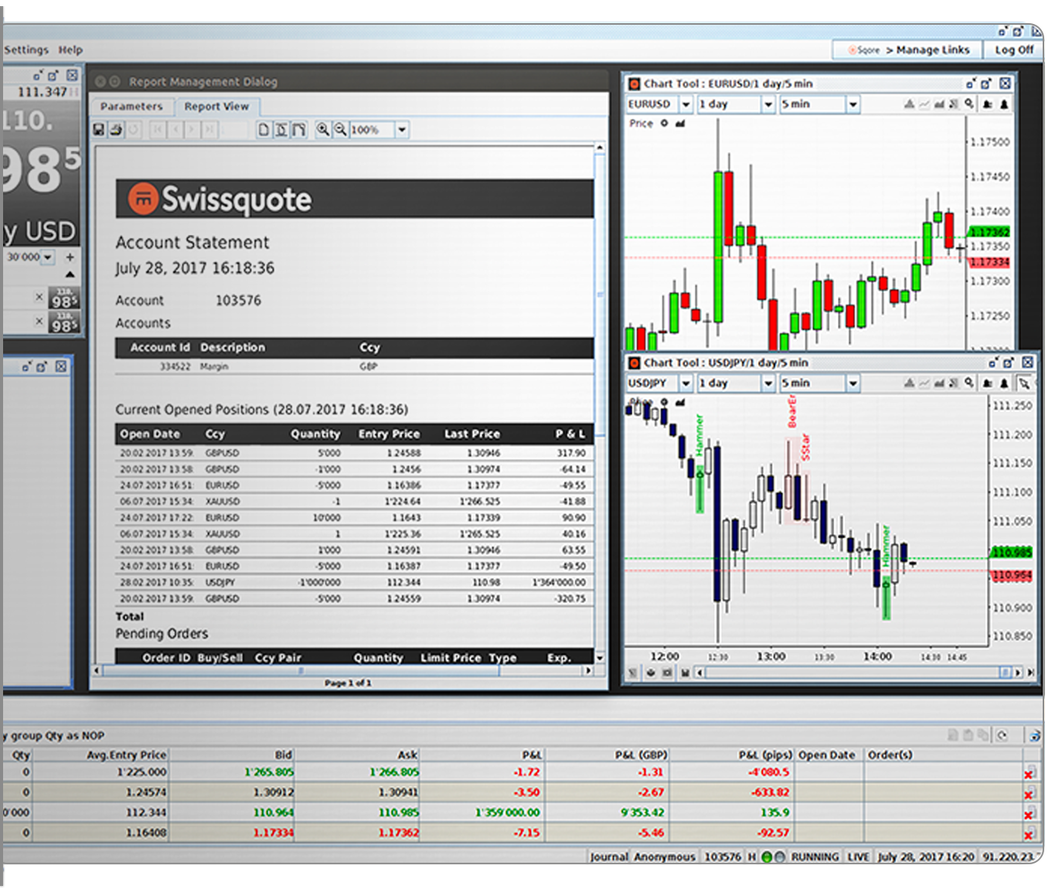 Customisable trading interface
_
Personalize your interface with the instruments and tools you need. Set up your preferences to take advantage of Fast Trading features.
Order types
_
In addition to the traditional order types, easily execute complex orders not found on other platforms.
Order Cancels Other (OCO)
Combines a stop order with a limit order, if one is executed the other is automatically cancelled.
If Done
A two-legged order in which the second leg can be executed only after the conditions of the first have been satisfied.
If Done / OCO
A variation of the IF DONE order whereby an OCO is placed after the order in the IF section has been executed.
Enjoy full mobility
Download the desktop version or switch to the mobile or web version while on the move.
Web Platform
_
• Trade from any browser and OS (Windows, Mac, Linux).
• No download installation required.
• All transmitted data is securely encrypted.