Digital asset management
Convenient, straightforward and affordable.
We develop robots to facilitate our work, achieve accurate results, improve our performance and, of course, to save time.
Swissquote's Robo-Advisor is the ideal way to achieve these ambitions: it manages your assets around the clock, giving you time to focus on essentials.
This tireless asset manager is completely devoid of emotion; it ensures that your risk profile and investment requirements are respected, and it reallocates appropriately when required to keep your portfolio on the best possible track.
Intelligent robots improve our day-to-day life. Why not our investments too?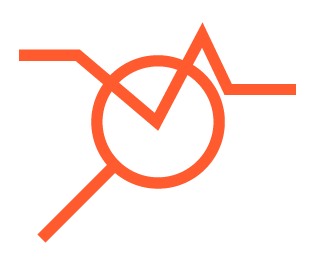 Switzerland's first Robo-Advisor
In 2010, Swissquote launched ePrivate Banking, Switzerland's first digital asset manager, and became the pioneer in online asset management.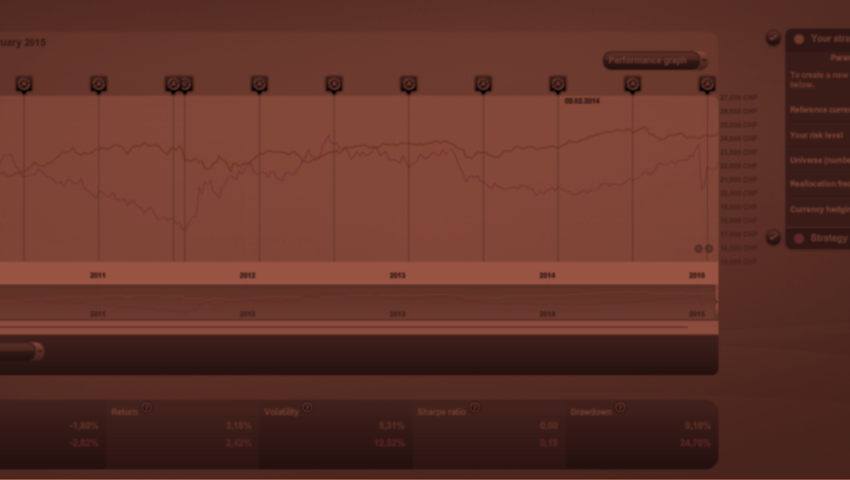 An algorithm as investment advisor
Our Robo-Advisor uses the same algorithm, as Swissquote's Quant Fund. In 2016, this Fund was presented with the Lipper Fund Award for the best performance over 3 years.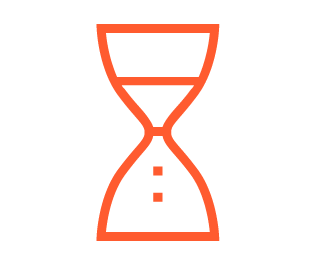 Cutting-edge technology accessible to everyone
Currency hedging, personal risk-profile monitoring, reallocations, analysis of thousands of securities, consideration of historical data, market cycles - Robo-Advisor does all this for you. It is also reasonably priced and transparent with an «all-in fee».